Photography by the author.
Once upon a time, in a creative agency tucked away in the CBD, I imagine the original #SupportLocal brief must have been straightforward enough: being Singaporean is something good and something to be proud of.
And so, to make Singaporeans care about all things local, #SupportLocal would champion the Singaporean identity as a Unique Selling Point.
At the start, the movement seemed to focus on raising awareness and support, mostly for our music, arts, retail, literary, and other 'creative' scenes. The hashtag would show up on publicity materials for book launches by independent stores, concerts by local artistes, graduation showcases by fashion and design students, and shows promoting hawker culture—to name a few instances.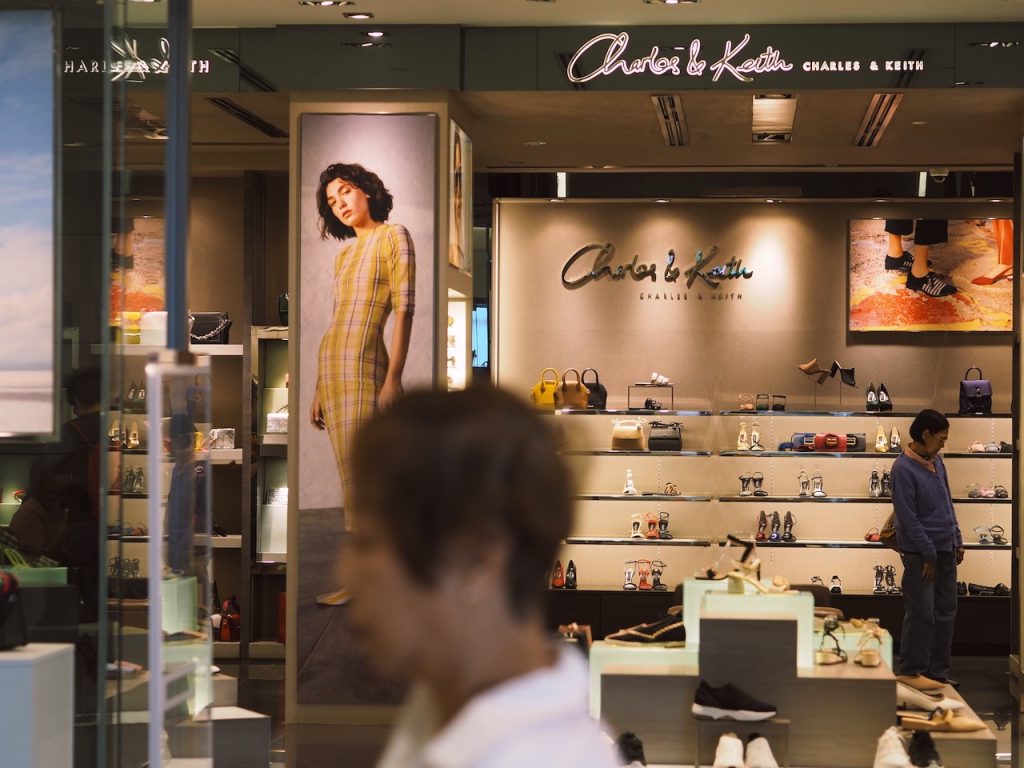 But despite initial efforts, the idea that we should support local talent and businesses didn't quite catch on.
Several years ago, there was a period where every other newfangled flea market seemed to co-opt #SupportLocal into their social media lexicon to publicise myriad exorbitantly priced 'Singlish' products, from pins and badges to tote bags and t-shirts donning common Singlish phrases.
Then, as if that didn't sully the movement, the biggest hurdle to #SupportLocal is the common, misguided assumption that homegrown brands and talent have to gain international recognition before they warrant support from Singaporeans. Only when Singaporeans make their mark overseas are they able to shed the 'made in Singapore' label, often associated with being tacky, juvenile, and subpar.
Some may argue it's our colonial hangover talking, especially in entertainment, media, arts, and publishing, where the West is traditionally recognised as the pinnacle of creative success. In these industries, 'making it' in the UK or US equals to 'making it' in Singapore.
Others may say the reason is more entrenched in our own values: we've never been a nation that prizes creativity. So typically 'creative' industries have never seemed to do as well as the West, where creativity is often encouraged and lauded from young.
For example, Singaporean authors Sharlene Teo and Rachel Heng, who wrote Ponti and Suicide Club respectively, debuted their first novels under UK and US publishing houses. And they appear to have amassed more publicity for their work and pride from Singaporeans than they might have gotten if they'd published their titles with local publishers.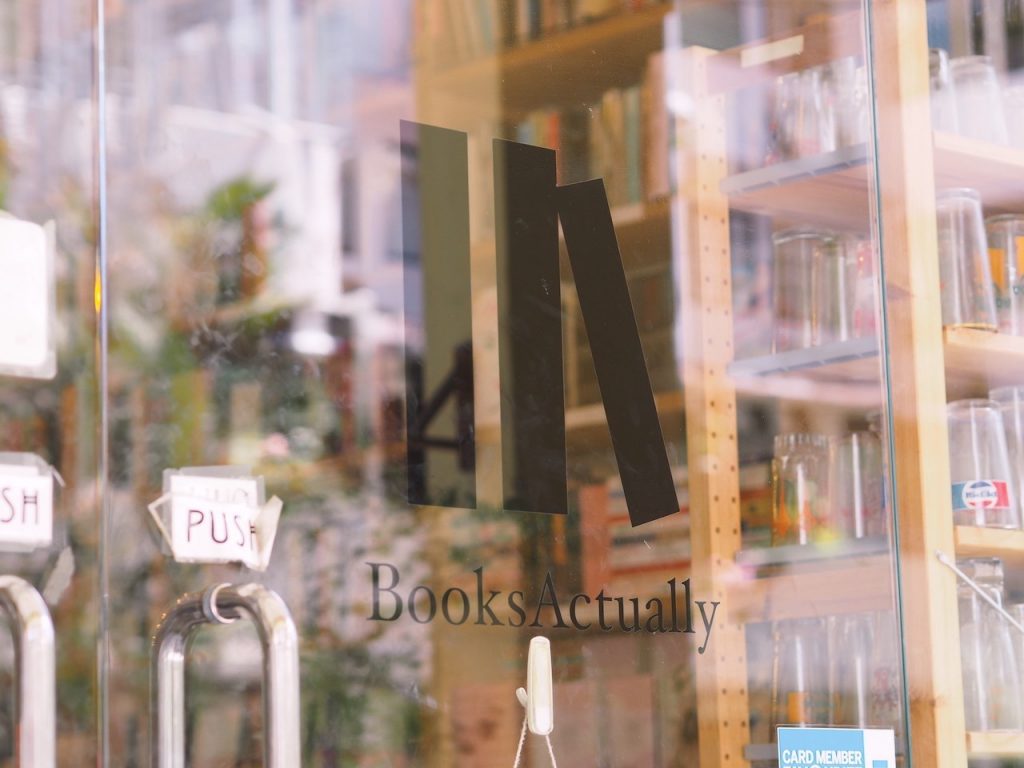 Even when it comes to food and drink (i.e. our nation's soul), we see the importance of being revered internationally. It is not enough that
we
know we have it good; the (Western) world must too.
For instance, Hawker Chan probably wouldn't be as exalted if he wasn't the world's first one-Michelin hawker, and we may not feel equal pride for our hawker culture if we hadn't gotten repeated international stamps of approval.
And based on my observations at least, whenever foreigners in Singapore and abroad talk about how they enjoy our local-brand-made-big, Tiger Beer, this admission is often met with a look of surprise from Singaporeans. It's as though validation from our international friends makes us reconsider our perception of local brands.
In recent times, however, talent competitions around the region show that gaining recognition in other Asian countries, also holds great significance for our homegrown musicians.
Specifically, Nathan Hartono and Joanna Dong's performances on Sing China in 2016 and 2017 were well-publicised among local media and well-received by Singaporeans. Even though he eventually emerged second and she came in third, both contestants seemed to gain more fervent support from our countrymen through a single overseas competition than they received during their entire career in Singapore.
On one hand, there's no denying #SupportLocal was partly borne to address our unfortunate tendency to peg the value of anything our country produces to its abundant international reach and absent local identity.
On the other, if a Singaporean talent or brand gets the support from fellow Singaporeans after making it big overseas, who's to say #SupportLocal hasn't succeeded in its aim?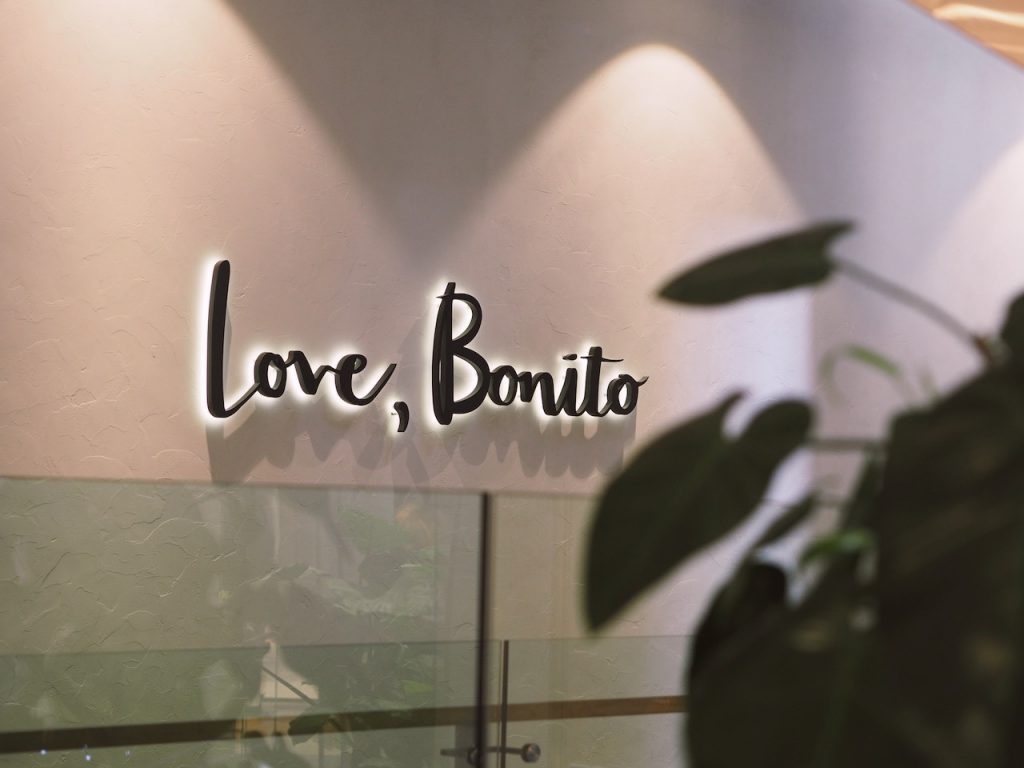 Unfortunately, viral hashtags tend to take on a life of their own after excessive proliferation into public consciousness
Something about #SupportLocal's impassioned advocacy started to irk many Singaporeans, perhaps because of the exceptionally earnest reasons for its conception.
In time, people started believing the hashtag implied local products or services deserve support just because they were 'made in Singapore'.
The reality is many practical Singaporeans automatically assumed local is costly and low-quality. The support for Singaporean success stories also tends to die down after the hype subsides.
And up till today, none of these broader, and often misguided, perceptions appears to have been corrected by #SupportLocal. So the intention behind #SupportLocal may have been genuine, but its impact appears less than lacklustre.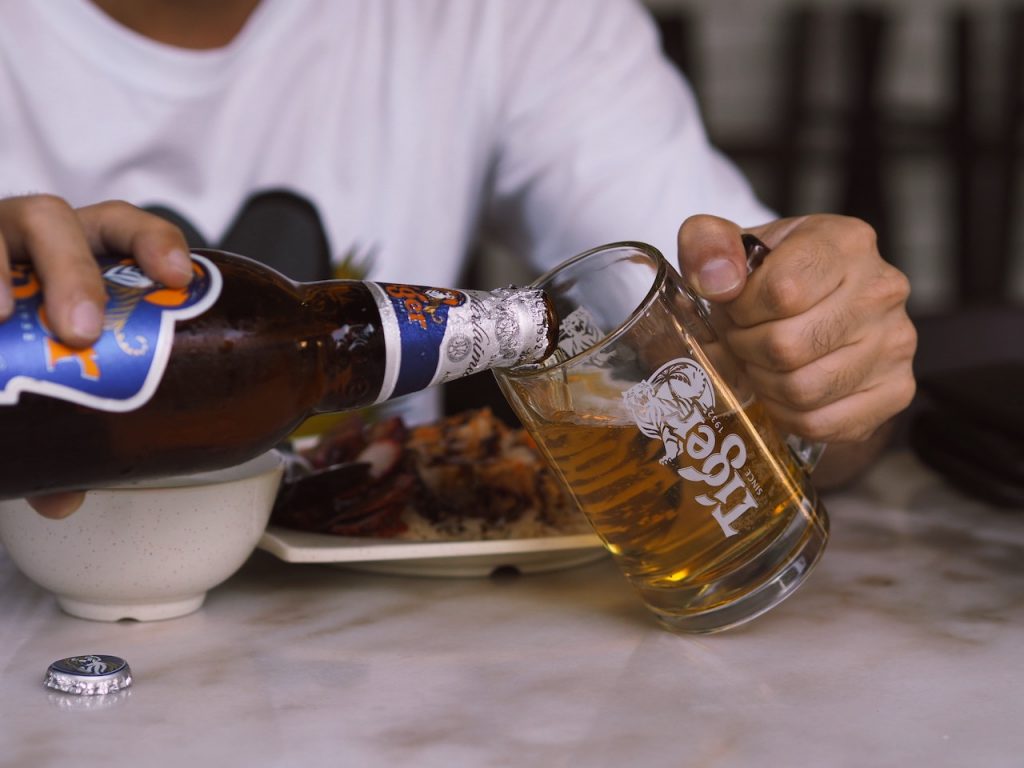 In 2019, I say it's time we stop letting critics taint the movement. There is no need to hate on everything all the time.
Instead, we should reclaim #SupportLocal and rethink the movement for what it can truly mean for Singaporeans to discover legitimate local brands, products, and talent worthy of support.
The truth is many Singaporeans have no issue with supporting local brands and products, but we are simply more pragmatic than patriotic. From kitchen appliances to concerts of upcoming artistes, we support or purchase things that are high quality, affordable, easy to find, and/or suitable for our needs, mostly regardless of where they're produced.
"Because it's local" is a rare reason for our monetary and moral support, and suggesting that this should be the case can further alienate support.
So, we must first understand this: we shouldn't merely support things because they are local. We should support things because they are good.
And, as it is, many local things are good.
Which is why, when it's already been a gruelling week one Monday at 5:30 PM, I convinced a colleague to drink with me at the hawker centre opposite our office.
Even though there are bars near us, and a fully-stocked fridge at the nearby 7-Eleven, few things beat winding down in the middle of a pre-dinner crowd with stragglers from the late-afternoon tea break and cracking open an ice-cold bottle of Tiger Beer over hawker fare.
While my colleague grabs a plate of char siew and roast pork rice, I order us a bottle of Tiger to wash down his food and my stress. I do this without thinking twice. There may be other beer brands in the fridge, but a Tiger more than hits the spot.
Also, it's damn affordable.
Next to us, the whole table orders a bucket of Tiger to go around their diverse group.
As the first gulp of Tiger hits my throat, I physically feel the tension leave my body. For the next hour at least, the comforting pairing of good company and better beer is the perfect antidote to a millennial's perpetual state of exhaustion—and it's certainly not because the latter is local.
It's because it's good.  
This post was sponsored by Tiger Beer.
Find out more about the movement to support local here.
Fancy #SupportingLocal? Write to us at community@ricemedia.co.