Yes, Crocs are cool again. In the last five years, contemporary fashion has gotten ugly. In fact, 'ugly' is no longer a pejorative, it's a compliment. Juggernaut high fashion brands have embraced ugliness as a unique selling point: Balenciaga, Gucci, Vetements, Bottega Veneta, and Prada are riffing off 'dad-core', workwear, and athleisure to create ironic, shapeless apparel which keeps selling out.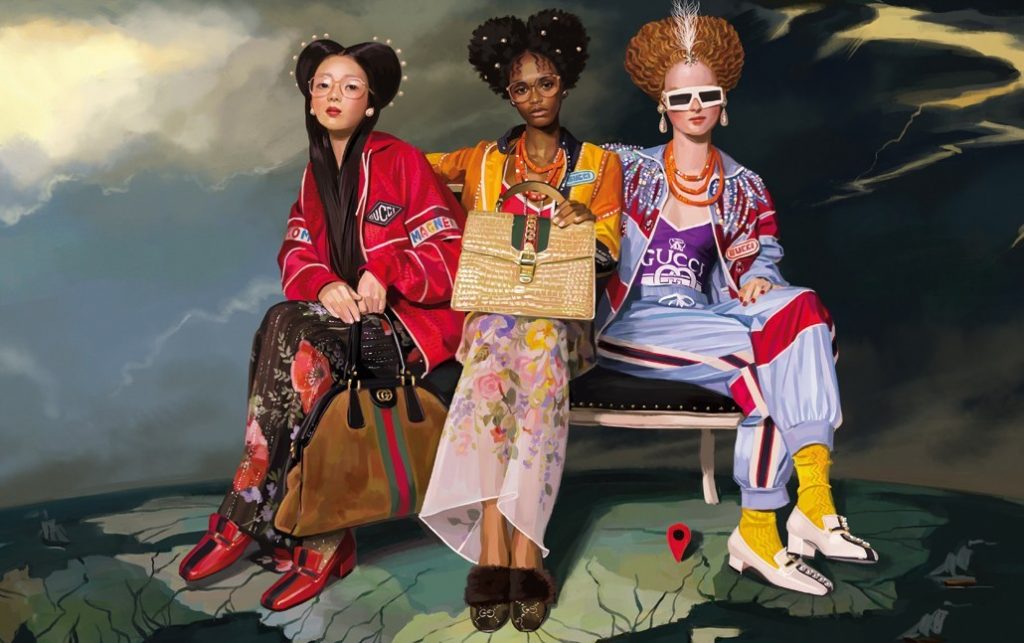 Some legacy brands are seeing a revival in their hero products. The ugly boom is good business for Birkenstock, New Balance, and Reebok; who have cycled back in the favor of the most powerful consumer demographic: teens with disposable income.
Most of these revivals make sense to me, especially the utilitarian brands which offer pragmatic apparel. We're in a pandemic! The people want comfort and ease, not pain and fuss.
A perplexing beneficiary of the Ugly Renaissance is the sleep-paralysis-demon of casual footwear: Crocs. These foam clogs are like marmite. You either love them or want to destroy whoever created them.
I begged for my first pair of Crocs when I was ten after the cool kids wore them on a school trip. My father came home with a heinous khaki-colored pair and for a brief moment in time, I was the baddest ten-year-old alive.
Then the winds changed. First, there was the Singaporean Croc Panic Of The Late 2000's—when children were mauled by escalators across the island. From the whorish green of VivoCity to the stainless steel of 313, tiny toes encased in Crocs came under siege.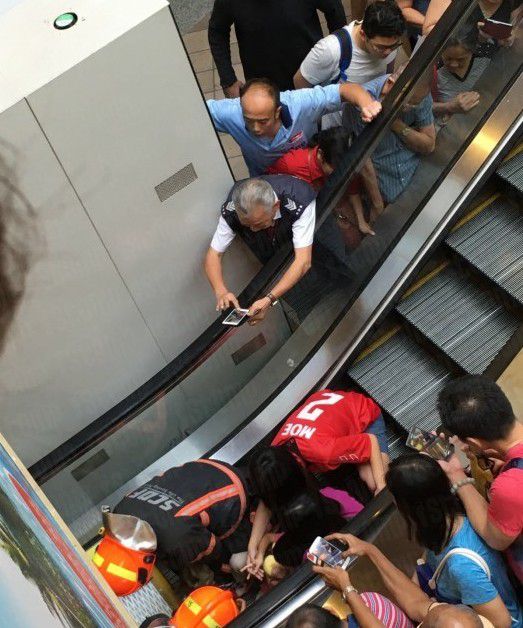 Local experts cited the polyethylene resin material which Crocs are made of as the catalyst for the foot-eating-escalator-incidents. Anecdotally, after this hullabaloo, it seemed every Singaporean mother disposed of their children's Crocs. This PR disaster was bad for business, too. In 2008, the company suffered a loss of USD 185 million.
Shortly after Crocs became 'dangerous', they went out of style. In the early 2010s, the nascent social media culture (which was very snarky) began to vilify Crocs. Soon, there were blogs dedicated to ridiculing the clunky clogs and the unfortunate souls who hadn't caught on to the shift in sartorial interest. For a while, the chunky silhouette was dead: Uggs and Heelys also took a turn in the internet's humiliation chamber.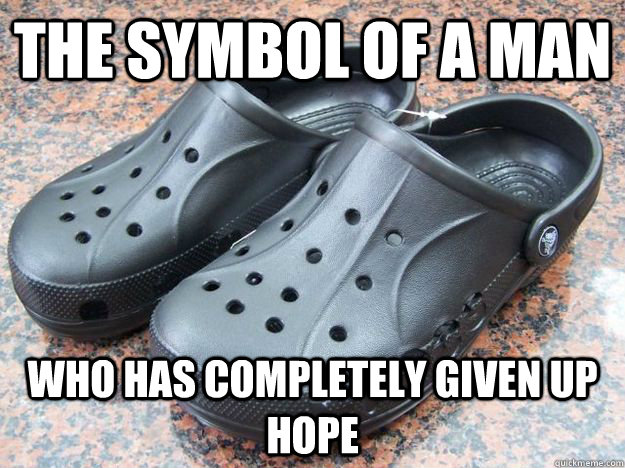 And now… Crocs are cool again! The sleep-paralysis-demon-of-casual-footwear even received a shoutout in Vogue this summer. The renaissance is nigh, people, and it's high time we rejoice in it.
When Did Ugly Become Chic?
Social media segments our interests. Crafting a persona online is a digital performance that is almost entirely visual. Style is more important now than before. What you wear signals a wealth of information: gender identity, political affiliation, hobbies & interests.
Naturally, algorithms cater to these interests: You've been talking about yoga and wearing athleisure? Enter a few ads for LuluLemon, and four other accounts which share the same interests. It's all so invasive, yet, we allow ourselves to fall prey.
There are many aesthetics to try on for size: cottagecore, normcore, dark academia, e-girl/e-boy, Y2K, VSCO girl, soft boy. To keep up with these trends, brands have to angle themselves accordingly. Birkenstock fits nicely on the VSCO girl, Dr. Martens are essential for the dark academic, and Reebok sneakers look appropriate on the soft boy.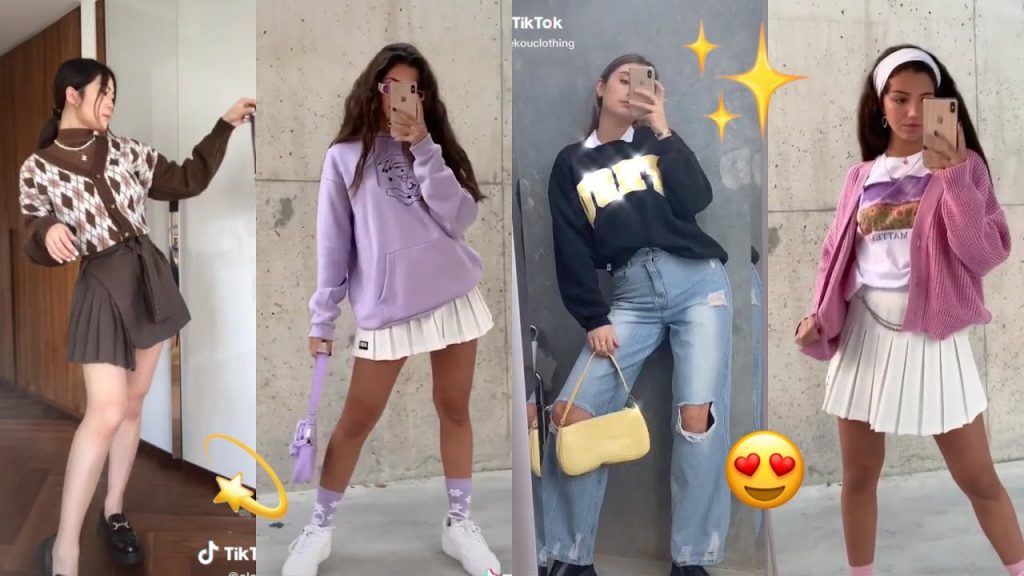 But here's the magic of Crocs: they're endlessly customizable. Think of the foam clog as a mere suggestion: they're easy to tie-dye, come in a variety of colors and models, and can be adorned uniquely with jibbitz. As a blank canvas, Crocs can be taken in any direction for any aesthetic purpose.
The company has invested big time into TikTok content and created limited-edition releases with celebrities who have rabid fan bases and clear visual sensibilities. A non-exhaustive list of celebrities who have worked with Crocs: Justin Bieber, Diplo, Post Malone, and Bad Bunny.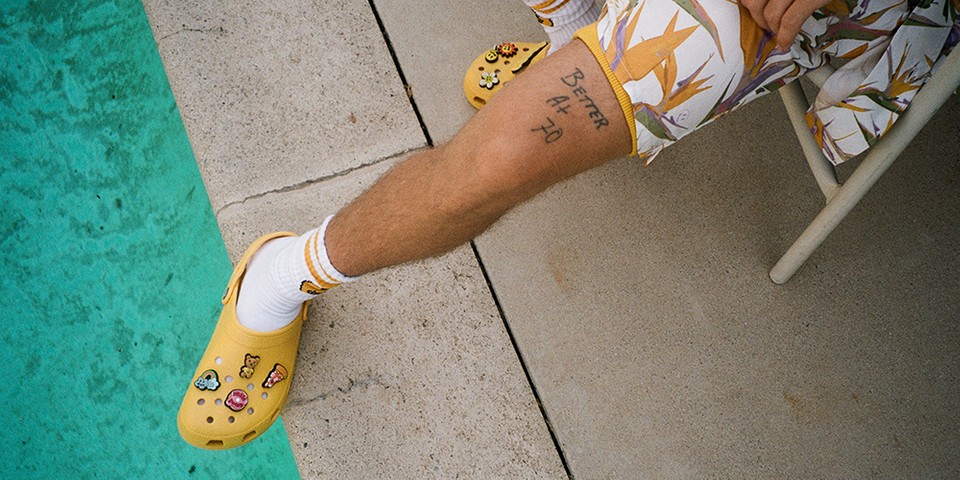 Social media is the peak of individual style: not only can you ignore one trend in favor of another, but you can also create your own. Crocs are a legacy brand with a renewed social strategy and a deep understanding of how the internet has changed the fashion industry.
Serendipity: Nostalgia Meets The Pandemic
The demographic which most fashion brands want to court is the teens. They're early adopters, susceptible to advertising, and (depending on their family income level) flush with disposable income.
In the age of social media, teens are the gatekeepers to what's 'in' or 'out.' Currently, the teen demographic is Gen Z. Fashion trends are cyclical. The consensus is that it takes 20 years for a trend to take off, peak in saturation, die out, then come back in style again.
Currently, we're seeing the revival of Y2K fashion which is right on time. But TikTok and the pandemic have sped up the wheel. Trend cycles are quicker as most of the world has been glued to social media for the past year and a half. By the 20-year-cycle-logic, the Croc Renaissance would begin in the late 2020s. But here we are, splashing out on our old foes.
Another contributing factor to Crocs resurgence is the pandemic trend of comfycore. It's not just fashion that composes this phenomenon: self-care products like skincare, personal massagers, and exercise tools have boomed as well. On the fashion side, products like sweatsuits, pajamas, and slippers are high in demand. Crocs timed their entry into TikTok perfectly: their shoes are familiar, comfortable, and can be dressed up or down.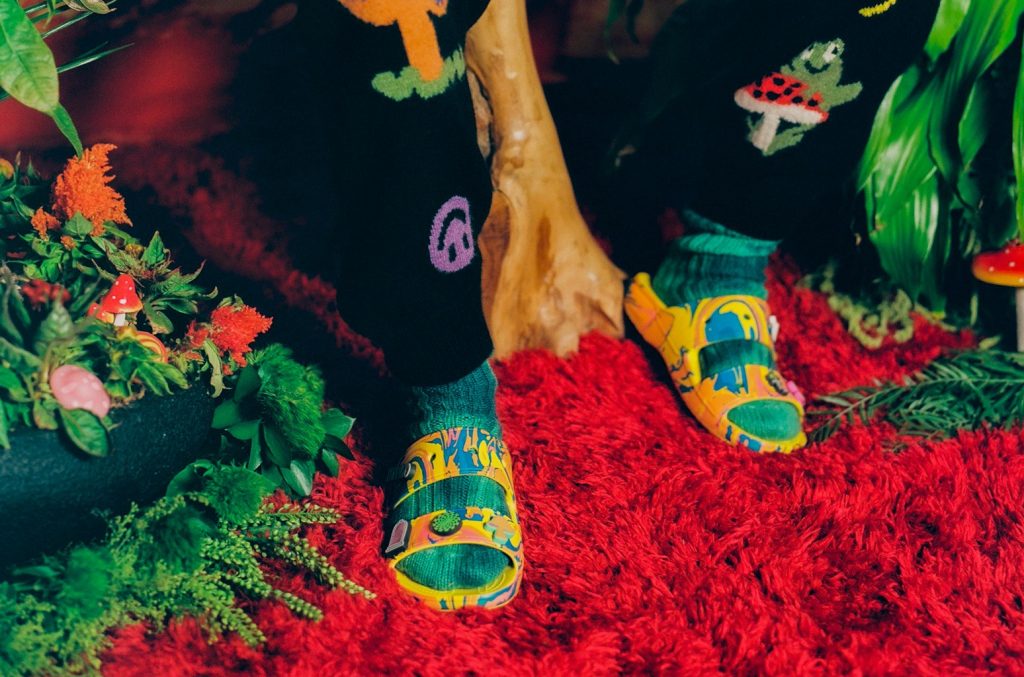 Why You Should Join In
I've resisted the Croc revival for a while now. Partly because they're so damn expensive. And the limited edition collections are hard to score. But if you're crafty enough, there are plenty of copycats on our local e-commerce sites (cough, Shopee, cough.)
As we're soldiering through another semi-lockdown in Singapore, I've grown nostalgic. When there's not much to look forward to, it feels good to trail back through the past. When Crocs went out of style, I was bereft. Thanks to the ever enterprising Gen Z, it's cool to re-embrace the sleep-paralysis-demon of casual footwear.
I'd wrap this article up nicely, but I've g2g. Found some e-boy jibbitz on Etsy which are about to sell out.