Top Image: Zachary Tang/RICE File Photo
RICE Digest is our weekly news roundup where we provide level-headed commentary and (hopefully) some fodder for your dinner table conversations.
---
It's been a week of eyebrow-raising decisions—to say the least. There's the issue of Member of Parliament (MP) Tin Pei Ling becoming a bigwig in Grab Singapore, the discussion of the Keppel bribery case and—perhaps the most pressing for the average man on the street—Kopitiam discontinuing its stored-value cards.
Tin Pei Ling: Who Watches the MP?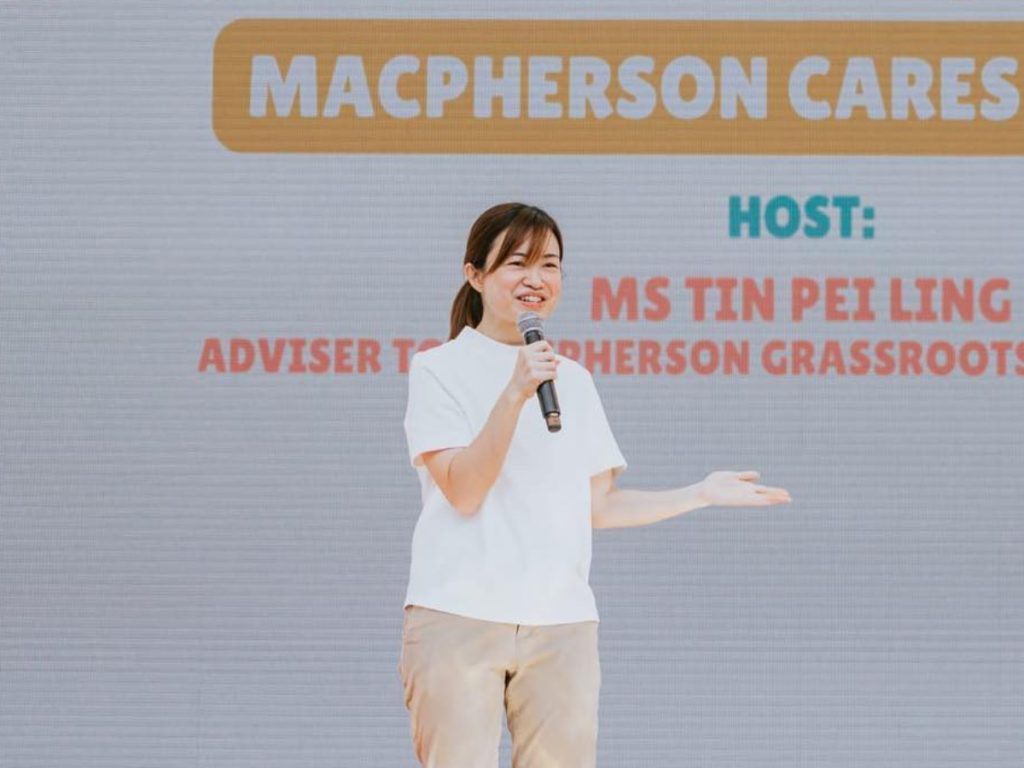 This is one job announcement that's attracting more controversy than congratulations.
Ride-hailing giant Grab Singapore confirmed last week that MP Tin Pei Ling would be taking on a full-time position as its director of public affairs and policy, igniting a debate over the potential conflict of interest.
After all, the People's Action Party (PAP) MP is simultaneously a lawmaker and tasked to build partnerships and programmes for Grab in the areas of public affairs and policy.
To her credit, Tin took to LinkedIn and Facebook to promise that she would be "transparent and above board" at all times. Exactly how, we're not sure yet.
What we're also unsure of is how Tin is planning to keep her two jobs separate.
But the main cause of concern among heated reprisal online stems from the PAP's Rules of Prudence, which states that MPs are not to exploit their position to benefit themselves or their employers.
Of course, everyone has something to say, and there are experts on both sides of the coin.
Mak Yuen Teen, a professor (practice) of accounting at the National University of Singapore, told CNA the Rules of Prudence are comprehensive, but implementation is ultimately up to the MP's own judgement.
While all MPs with major roles in the private sector have to tread the line carefully, Tin's challenges are "even more acute" and the potential for conflict is likely to be high due to the scope of her new job, he adds.
Some are a little more cavalier about it and have adopted a wait-and-see approach.
It's "only when the rubber hits the road" and a specific case arises that conflict of interest can be assessed, Lawrence Loh, director of the Centre for Governance and Sustainability at NUS Business School told The Straits Times.
Either way, this whole brouhaha has certainly grabbed our attention. (Sorry, we had to).
Keppel: Of Stern Warnings and Due Process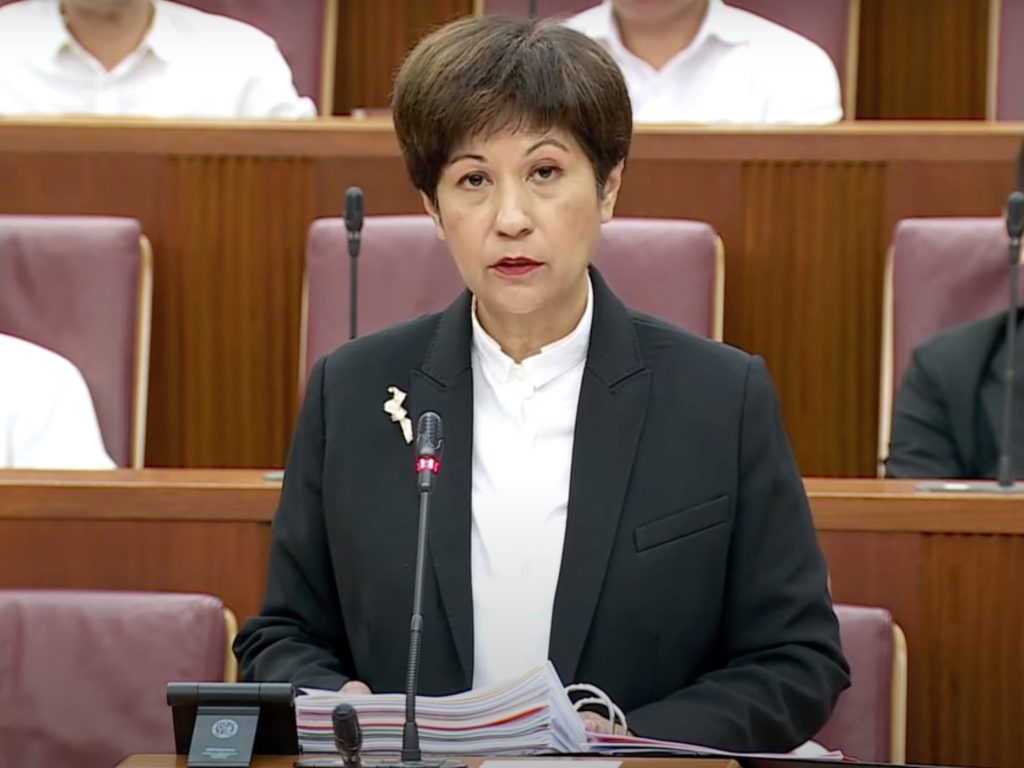 TL;DR, people are upset that Keppel Offshore & Marine's US$55 million bribery case ended with the Corrupt Practices Investigation Bureau (CPIB) issuing mere stern warnings to the executives involved instead of charging them.
The six executives were investigated for their involvement in corrupt payments made from 2001 to 2014 in order to secure contracts with Petrobras, a Brazilian state-owned oil and gas company.
CPIB explained back in January that the case was complex and transnational. Hurdles included obtaining documents from different jurisdictions, as well as getting key witnesses located outside the country to agree to testify in Singapore.
Was justice served? It was a mixed bag of responses from the law industry.
In a now-unpublished commentary piece on Singapore Law Watch, senior counsel Harpreet Singh Nehal questioned CPIB's decision, calling it "discomforting".
However, for lawyer Amolat Singh of Amolat and Partners, CPIB's move didn't come as a surprise. Rather than mounting a prosecution that may "fizzle out", issuing stern warnings appeared to be the authority's only option, he told TODAY.
Minister in the Prime Minister's Office Indranee Rajah drove this home in Parliament today, emphasising that CPIB had done its best, but there was a lack of sufficient evidence to prosecute the executives.
So that's settled. For now.
The mystery that remains is exactly why Nehal's commentary was taken down. Singapore Law Watch explained that the essay was "not within the editorial parameters" of the publication, but we're left wondering how the piece went live in the first place.
Kopitiam: Can't Tap That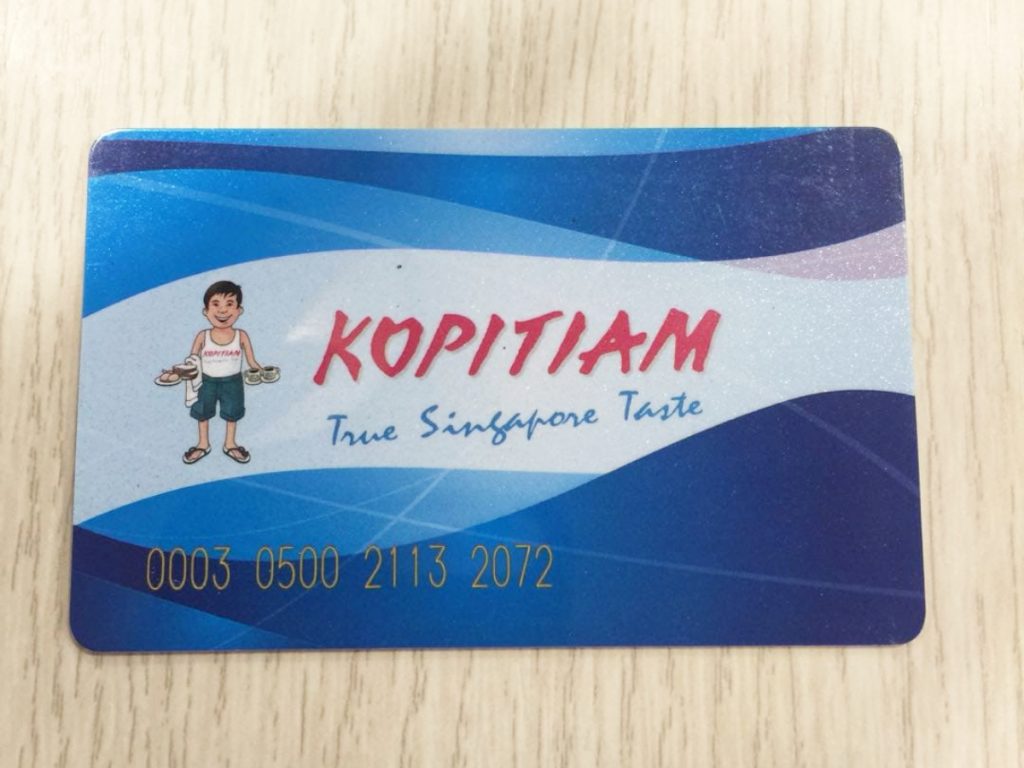 Food court chain Kopitiam is discontinuing its stored-value cards, and some diners are finding the decision a little hard to stomach.
The cards, one of the main payment options at Kopitiam, will be phased out after June 30, said FairPrice Group, which runs the chain.
FairPrice Group wants diners to move to its mobile application instead and has assured that they will be able to transfer their card balance over to the app in the form of Linkpoints.
This means that Linkpoints accumulated from spending at NTUC FairPrice supermarkets can be used to offset Kopitiam purchases. The 10 percent discount that attracted many to use the cards in the first place will also be applicable to app users.
Those who are decidedly anti-app have the option to get their card balance refunded in cash from March 1.
A centralised app sounds convenient in theory, but some are worrying about those who might fall through the cracks.
The main concern is that the elderly (who love Kopitiam) and children (who are Kopitiam stans for some reason) might not be able to adjust. In fact, some might not even have smartphones, said worried folks who thronged The Straits Times' comments section.
Paying with cash is still an option at some Kopitiam outlets, but diners would miss out on that 10 percent discount.
With inflation and shrinkflation hitting hard recently, we don't fault the naysayers. Every cent—and every hungry stomach—matters.
---
If you want to share your story with us or have feedback on our work, email us at community@ricemedia.co. If you haven't already, follow RICE on Instagram, TikTok, Facebook, and Telegram.