I remember the first and only time I watched a horse race in person. It was in Hong Kong's Happy Valley Racecourse, and the energy was electrifying.
Just walking through the entrance of the racecourse, you could feel the excitement in the air. The floodlights lighting up the field could be seen from a mile away. There was music blasting from a DJ booth, and food stalls where you could buy beer or finger food.
Wealthy-looking businessmen milled around in groups, while regulars sat in the stands, feverishly studying the odds like it was an examination before making their bets.
In Singapore, though, it's a stark contrast. Our horse-racing industry already had one foot in the grave before the government decided to put the final nail in the coffin and wind up Singapore Turf Club. In fact, I hadn't even realised that Singapore had a racecourse until the news of its closure broke.
So Long, Singapore Turf Club
Singaporeans will bid the Singapore Turf Club farewell in 2024—a quarter of a century after the organisation moved from Bukit Timah to Kranji. The venue will host its last race next October.
This effectively marks the end of horse racing in Singapore after 180 years.
Minister for National Development Indranee Rajah explained in a media interview that the land would be used for purposes such as public housing, leisure, and recreation. She also pointed out that the number of Singaporeans flocking to the races was on a decline.
Declining viewership isn't surprising. While horse racing might have been a popular pastime for wealthy Singaporeans of the previous century, very little of that same interest carried over to the younger generation. That's not to say that young people don't gamble. You'd simply be more likely to find them hunched over a mahjong table than poring over a horse racing guide.
But is Singapore too quick to clear out spaces which have fallen out of favour with the masses?
Out With the Old
While it's undeniable that horse racing is on its last legs in Singapore—race day attendance fell to a new low of 2,600 after the pandemic— it's regrettable how quickly we've called time of death.
Singapore is an efficient city after all.
The government is swift to correct and fix any possible blemish or eyesore in our beautiful, garden city. This swiftness is well appreciated in some cases of course—for example, in the current upgrading of People's Park Food Centre which has gained the image of being dirty and dull.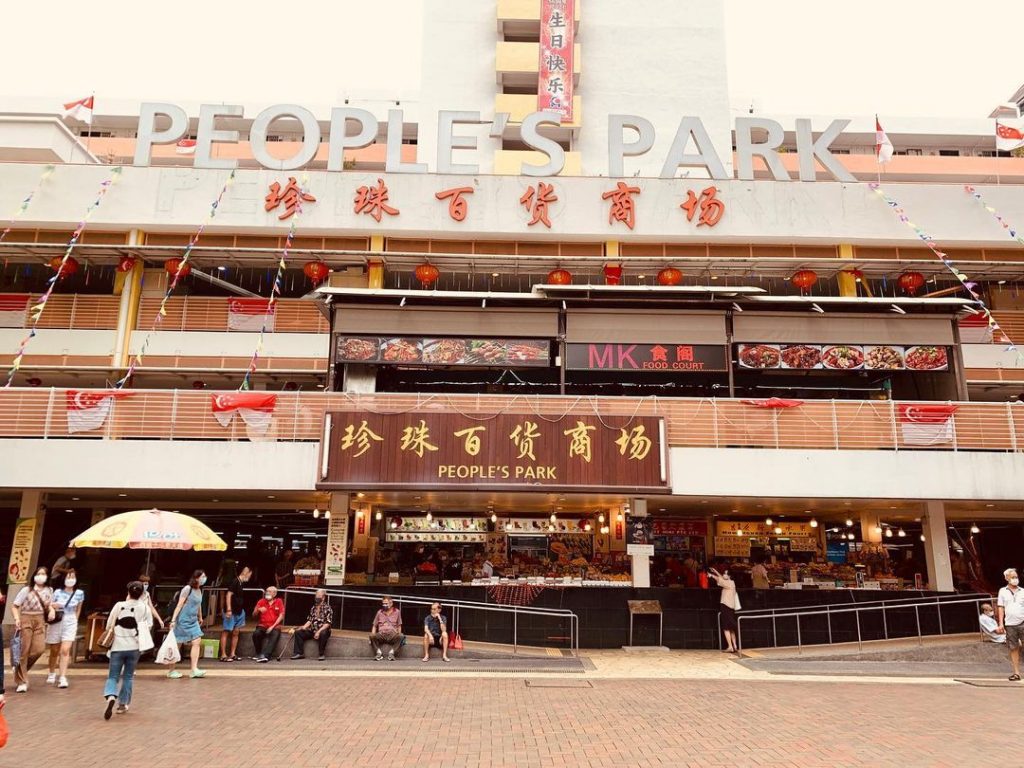 But the speed as to which some places are being revamped, redeveloped and wiped the moment they show signs of slowing activity is alarming. In the face of land scarcity, it appears that precious few cultural and historical sites are safe from the constant declutter of our urban landscape.
Toa Payoh's decades-old night vegetable market, arguably an institution in its own right, will be closing this August to make way for housing.
And this March, we had to say goodbye to cultural landmark Golden Mile Complex.
There is a certain sadness and mourning that comes with the end of something that held historical significance. Even if it doesn't make an impact on us personally.
And yes, while change is necessary, there is value in ensuring the history of the land isn't entirely lost to time, and found only in the memories of those who remember.
A Cookie-Cutter City?
When you look at the numbers, the decision to shutter Singapore Turf Club is a logical one. The 124-hectare compound can seat 30,000, but only draws a fraction of that number each race.
Even overseas, the horse racing industry is floundering. Redeveloping the land makes sense, and would arguably benefit more Singaporeans.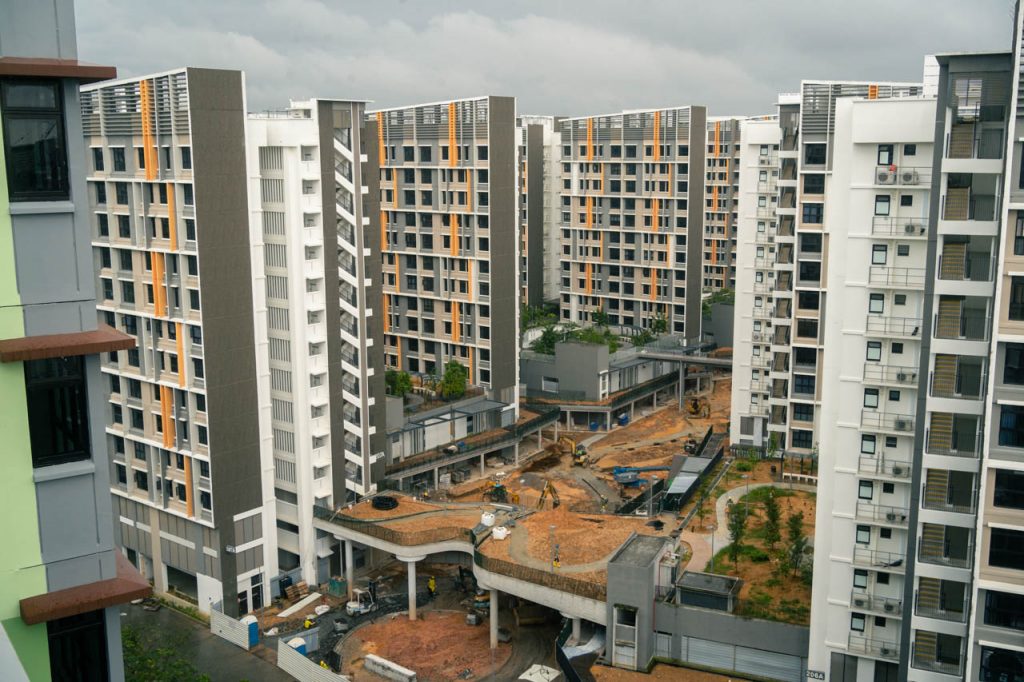 But then there are the losses that can't be quantified.
How do we calculate the impact of shuttering a 180-year-old establishment? Or the shattered dreams of the industry's jockeys? Or the devastation of diehard horse racing fans?
Singaporeans are keenly aware of land scarcity. When landmarks are torn down and shiny buildings take their place, we bite our tongues and accept that sacrifices have to be made.
When that happens, niche hobbies like horse racing will have to find other ways to exist. Singapore Pools announced that Singaporeans will have opportunities to bet on horse races, albeit in overseas countries with the land to sustain such events. But the buzz of an actual horse race isn't something locals will experience again.
We've already got cookie-cutter malls with the same few anchor tenants. When we continually axe spaces that don't cater to the masses, perhaps cookie-cutter neighbourhoods are next in the pipeline.
---
If you haven't already, follow RICE on Instagram, TikTok, Facebook, and Telegram. If you have a lead for a story, feedback on our work, or just want to say hi, you can email us at community@ricemedia.co.