Top Image: Damir / Pexels
When political news of corruption probes and scandalous affairs broke, all within an arm's length of each other, May Sim could very well have said: "I told you so."
The alignment of the planets and stars passed these revelations to her, she tells me. In a public webinar in January this year, the 39-year-old Psychological Astrologer ominously predicted more conversations surrounding "political and legal subjects" would happen.
"I said that from March this year, that feeling of that safety net in Singapore will start to erode," May admits. The specific caveat, May reveals, is that her predictions were off by a couple of weeks.
She predicted that this feeling of erosion would start from July 26 this year. But if we started our count from the beginning of the Ridout Road Saga, this upheaval began at the tail end of June.
May employs the wisdom of astrological planets and houses in birth charts to uncover "aspects of our personality and psyche that may be holding us back." On top of using the cosmos as a guide for personal development and career transformation, Southeast Asia's premier Psychological Astrologer also taps into the same wisdom for country-level predictions.
Sure, it all seems like fluff and pseudoscience. But the belief in astrology is real enough—the professional astrologer reveals that in her 19 years of practice, her clients range from high-performing CEOs to everyday Singaporeans.
The uncertainty of Singapore's political future has been too much for us to bear. After tarot cards failed to turn up answers, we turned to May—a conduit for the astrological planets—to learn what Singapore's political future holds in store for us all. After all, tomorrow will be the first Parliament sitting since three Members of Parliament resigned due to extramarital affairs.
---
Singapore's Moon and Stars
Birthday: 9th August 1965, 10 AM
Reading: In January this year, I predicted in my webinar a 'hot period' would arise from late July until the middle of October. While the recent revelations are newsworthy, the aftermath of the scandals and how they are handled will be crucial.
There may be more revelations beyond this point, and how these issues are addressed and resolved will have a lasting impact on Singapore's political landscape and image as a clean and secure nation.
Singapore's astrological chart has a significant point called the midheaven. The midheaven serves as an indicator of leadership. This year, we are experiencing a semi-square from Uranus, the planet of change and chaos. This alignment has hit just about now.
As a result of Uranus' influence on leadership, we are witnessing an increase in chaotic events. However, there's also a positive to this—it signifies innovation. This means that the current changes may be more progressive and groundbreaking for Singapore.
Interestingly, the candidates for the presidential election are yet to be revealed. This opens possibilities for new combinations and potentially unprecedented situations in Singapore's political landscape.
Venus in Retrograde
Venus is also currently in retrograde. Retrograde means that it appears to be moving backwards in its usual orbit. I discussed this phenomenon in my January webinar, where I predicted a flurry of activity in Singapore.
Unfortunately, these predictions were accurate.
Venus is the God of Love. It's interesting to see how the recent scandals involve romance, finances, and luxury properties.
When a planet is in retrograde, it doesn't function in its typical manner. Affairs or situations that would have progressed smoothly might now face obstacles or setbacks, like needing to backtrack and reassess decisions—relevant to ongoing matters or dealings with properties and assets.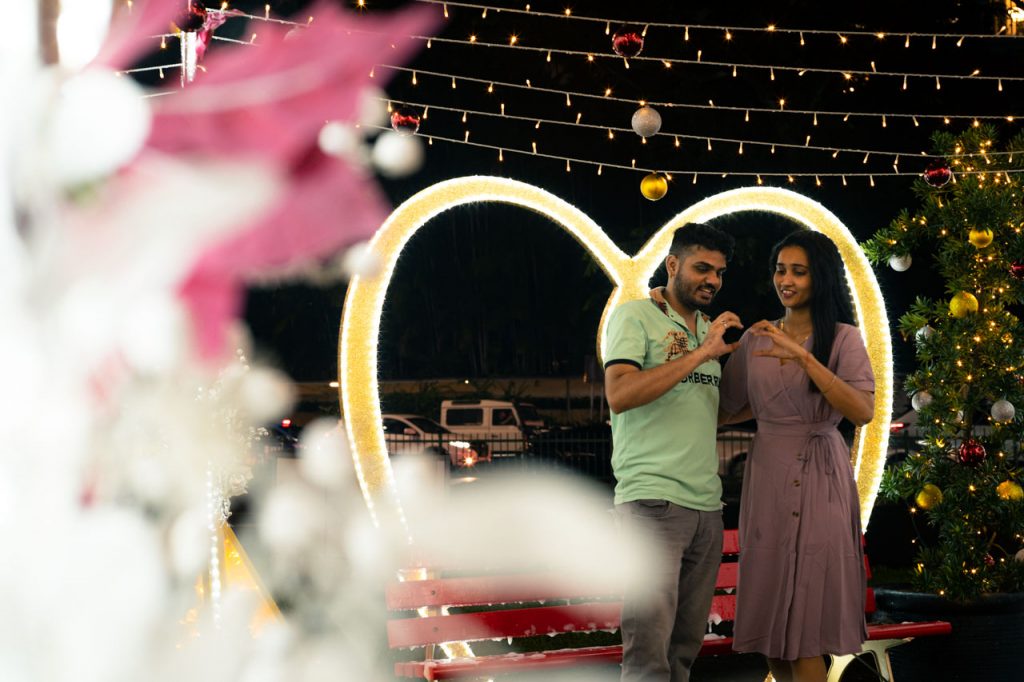 Uranus and Mercury
Another astrological indicator I'm examining is the square between Uranus and Mercury, which is expected to occur in the second half of next year.
This holds particular significance for young politicians in Singapore, even though the term 'youngsters' may not entirely apply to the 4G leaders in terms of age. Politics has faced challenges in attracting younger individuals, making it crucial to analyse this celestial event's impact.
Uranus represents sudden innovation and disruption. In Singapore's chart, Mercury specifically serves as an indicator for young politicians in Singapore. It foretells increasing difficulty in attracting talented young individuals to join Singapore politics. There will be potential challenges in attracting and retaining young talents.
During this period, the square between Uranus and Mercury marks a crucial phase where recruitment efforts must change to maintain a vibrant political scene.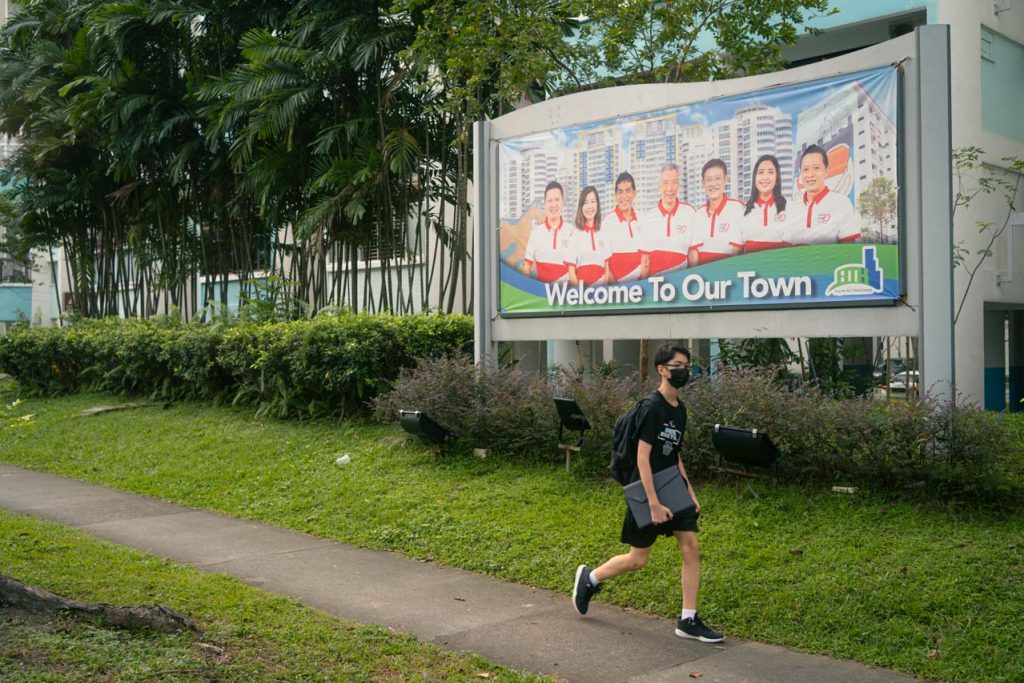 Uranus and The Element of Surprise
During Singapore's independence, Uranus was positioned in the 12th house of the astrological chart. This symbolises secrets and hidden matters.
As Uranus represents the element of surprise, it occasionally brings about unusual revelations in Singapore's history. The specific placement of Uranus, at 13 degrees of Virgo, is historically associated with aristocracy.
Although Singapore doesn't have an official aristocracy, the concept of influential families and connections has been given bigger attention this year.
In the coming year, there is a likelihood of frequent revelations about people's connections and the benefits derived from such relationships.
They will not necessarily be as scandalous as what we've seen recently. However, these revelations may uncover individuals being related to or closely associated with others in positions of power.
We've seen how it unfolded for Karl Liew, the son of the former Chairman of Changi Airport Group and Surbana Jurong. In any case, more media and public attention will be specifically directed or centred on what might be loosely described as the 'aristocratic' class.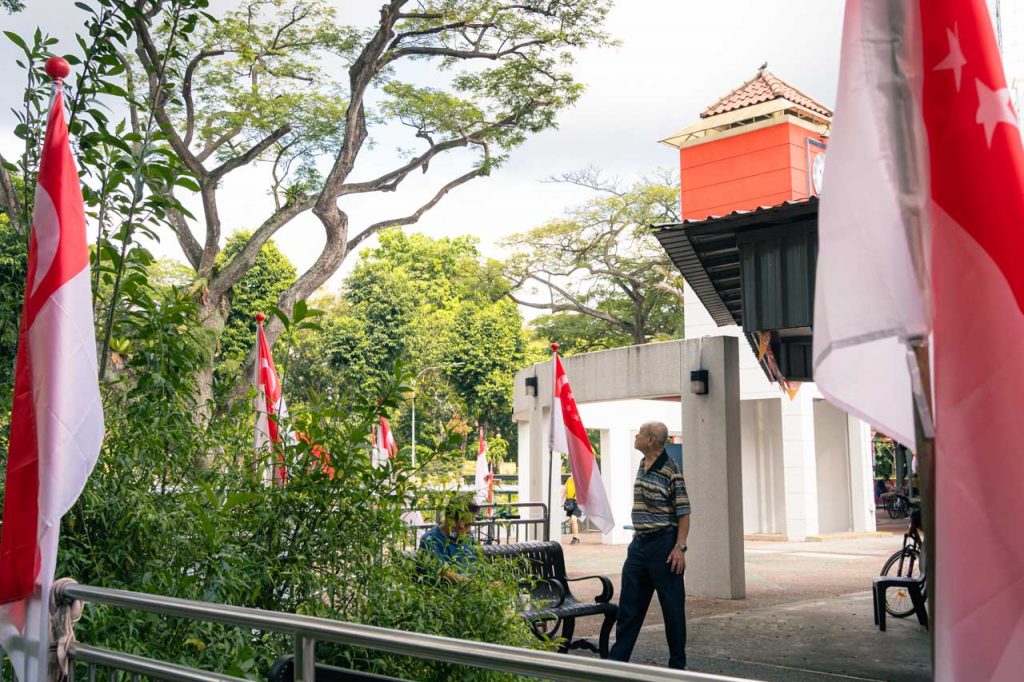 ---
The Air Era
According to the stars, at least, the very solid foundation that Singaporeans used to rely on won't have the same level of firmness.
May, however, offers some affirmation for those concerned. "It is time for every Singaporean to start thinking about how to build their own independence."
Astrologically, the world has entered its 'Air Era'—a time favouring the change of hierarchies, shifting orders, and decentralisation. In other words, upheaval and change, political or not.
The public sentiment of insecurity is not lost on May.
"People need to start thinking about how they're going to take care of themselves and not expect to be taken care of."
---
If you haven't already, follow RICE on Instagram, TikTok, Facebook, and Telegram. If you have a lead for a story, feedback on our work, or just want to say hi, you can also email the writer at hykel@ricemedia.co or at community@ricemedia.co.