Top image: Humanitarian Organisation for Migration Economics, TODAY / YouTube
It's been some six years since prominent businessman Liew Mun Leong and his son Karl Liew wrongly accused their former domestic helper Parti Liyani of theft and dragged her name through the mud in a court battle.
As the younger Liew heads off to jail in May for lying in court about Parti stealing his clothes, we look at how the past years have treated the two.
---
Parti Liyani's Past Six Years
– Fired in October 2016 by Karl Liew, the son of her employer, prominent businessman Liew Mun Leong (Liew was the chairman of Changi Airport Group and Surbana Jurong back then). She was fired "without any clear reason", according to her victim impact statement released on April 14th, 2023.
– Given just two hours to pack her belongings and leave. Had her personal belongings rummaged through.
– Accused of theft shortly after by the Liews, who filed a police report.
– Arrested in December 2016 when she attempted to re-enter Singapore to seek employment.
– Had no income for four years while the court case was ongoing as she was required to stay in Singapore but not allowed to work. Her only income was the $28,000 raised by the Humanitarian Organisation for Migration Economics (HOME)—a fraction of what she'd have earned working full-time all those years.
– Had to pay rent out of her own pocket during her legal battle until HOME stepped in to offer her free board.
– Unable to remit money back to her elderly mother and siblings in Indonesia. Had no idea how long she would have to remain in Singapore.
– Lost friends as the case hit the media in 2018, and battled anxiety as the news inevitably made its way to her family—including her ageing mother—in Indonesia.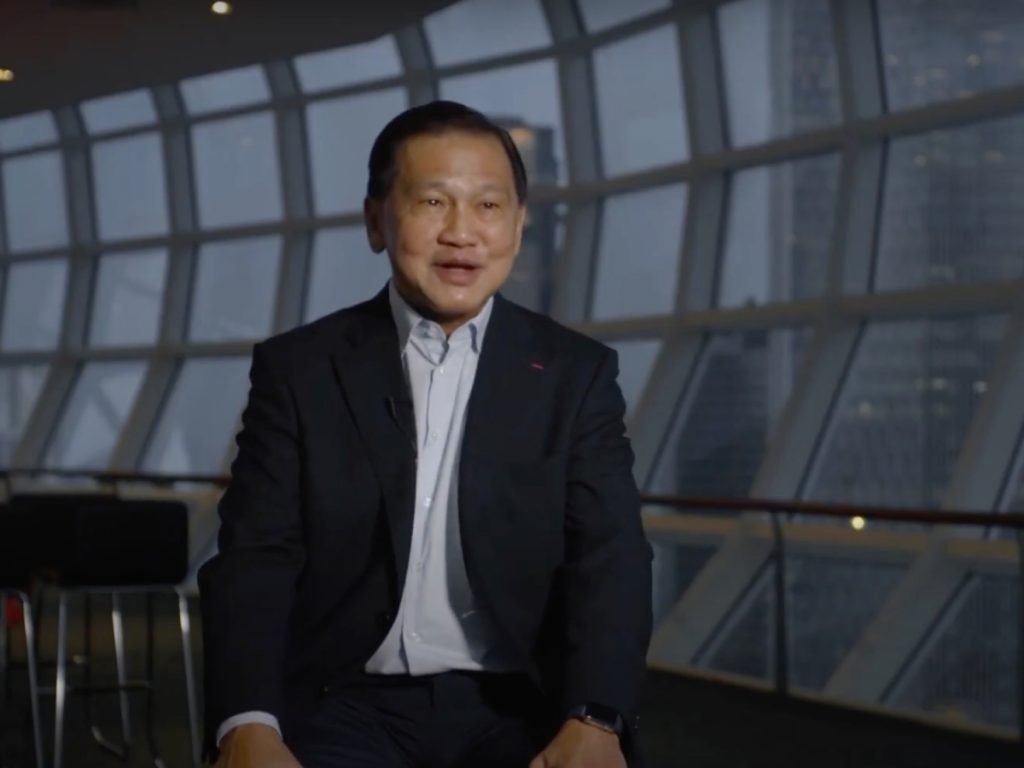 – Was at the receiving end of negligence of duty by police officers assigned to the case.
– Found guilty in March 2019 and sentenced to 26 months in jail.
– Finally acquitted in September 2020 of all charges after appealing the judgement. High Court judge Chan Seng Onn concluded that the conviction was "unsafe" due to the Liew family's "improper motive". They'd likely accused her of theft in retalitation after she threatened to report them to the Ministry of Manpower (MOM) for contravening employment regulations, he said.
– Finally returned home to Indonesia in January 2021, her first visit back home after her four-year legal battle.
– Attempted to seek $10,000 in compensation from the Attorney-General's Chambers (AGC), but her bid was dismissed.
– Still has yet to get some personal belongings back as they remain in police custody.
– Never received any apology from the Liew family.
Karl Liew's Past Six Years
– Accused Parti of theft after she expressed unhappiness with his family for firing her after making her clean his house illegally.
– Diagnosed with Parkinson's disease, a degenerative disorder affecting the nervous system, three weeks before testifying against Parti.
– Claimed in court that Parti had stolen his clothes. When confronted with the fact that the items were women's clothing, he claimed that he sometimes cross-dressed.
– According to his lawyer, Liew was anxious that others would notice his condition during the court case due to his hand tremors.
– Gets issued an advisory notice by MOM for illegally deploying Parti to clean his house. MOM said it would not take further action against Liew.
– Gets two weeks' jail for lying to the judge in the Parti Liyani case. Prosecutors had asked for him to be fined $5,000, but District Judge Eugene Teo meted out a jail term instead as Liew's actions were "innately serious".
---
If you haven't already, follow RICE on Instagram, TikTok, Facebook, and Telegram. If you have a lead for a story, feedback on our work, or just want to say hi, get in touch at community@ricemedia.co.