There are many words to describe 2021. As the pandemic rages on in Singapore, 'kind' isn't top of the list. Often, it feels like a horrible, no good, very bad year. It's been tough to watch our restrictions ping pong amidst the inane bureaucracy. So many are still struggling to support their families, restart their careers, and travel overseas to reunite with loved ones. 
I've written several articles this year that forecasted a return to normalcy. But as 2021 soldiered on, reality dented my hope. In May, I described Phase 2 (HA) as a 'semi-pleasant purgatory.' I'd venture that our purgatory isn't pleasant at all anymore. Talking, thinking, and debating about the pandemic no longer sparks joy or (even interest, from a journalistic perspective.)
So, in commemoration of World Kindness Day that just passed last Saturday, I'm not offering some NDP song drivel to 'stay strong' or tighten the 'Singaporean core—it has been a shitty year of shitty events. However, I'm going to reintroduce some agents for good we've met throughout the year.
In my view, true kindness is neither superficial nor transactional. Being kind is an active duty––a concerted effort that doesn't come naturally. In the information age, we're more focused on ourselves than ever before. It takes a compassionate awareness to be in service to others.
Without further adieu, here are some of the kindest people the RICE team has met in 2021.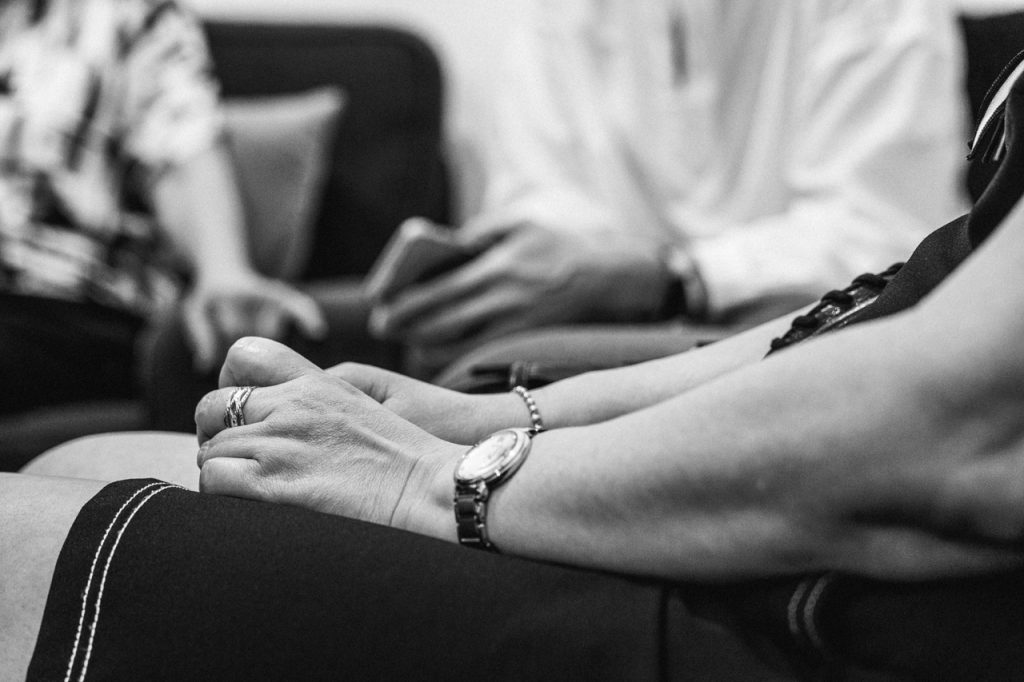 Perhaps there's no greater act of kindness than the love from a mother to her child. Our associate editor reached out to mothers of gay men struggling with addiction. There's a pain in this article, as some women attempt to claw back a good relationship with their sons after years of secrecy and regrets.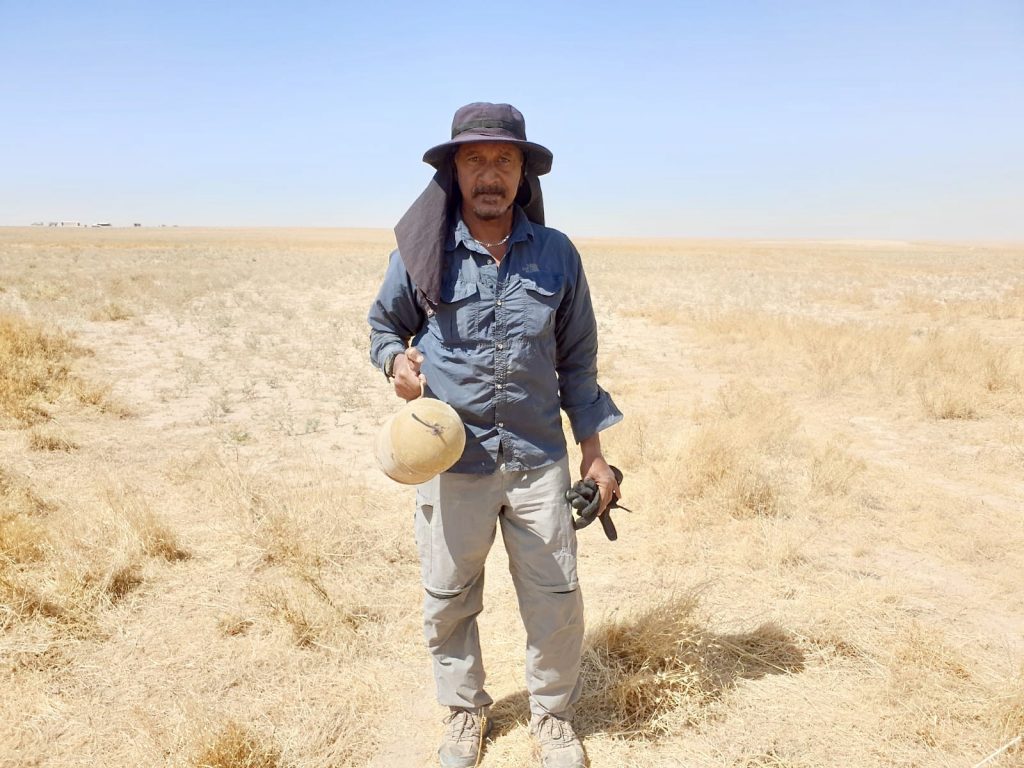 This year at RICE, writing for our series Singaporeans Abroad has been a form of escapism. One of our most compelling profiles is Paul Laurence; an ex-military man who has devoted his life to demining former and current warzones. He grapples with mortality on a daily basis, but ultimately––he loves his job.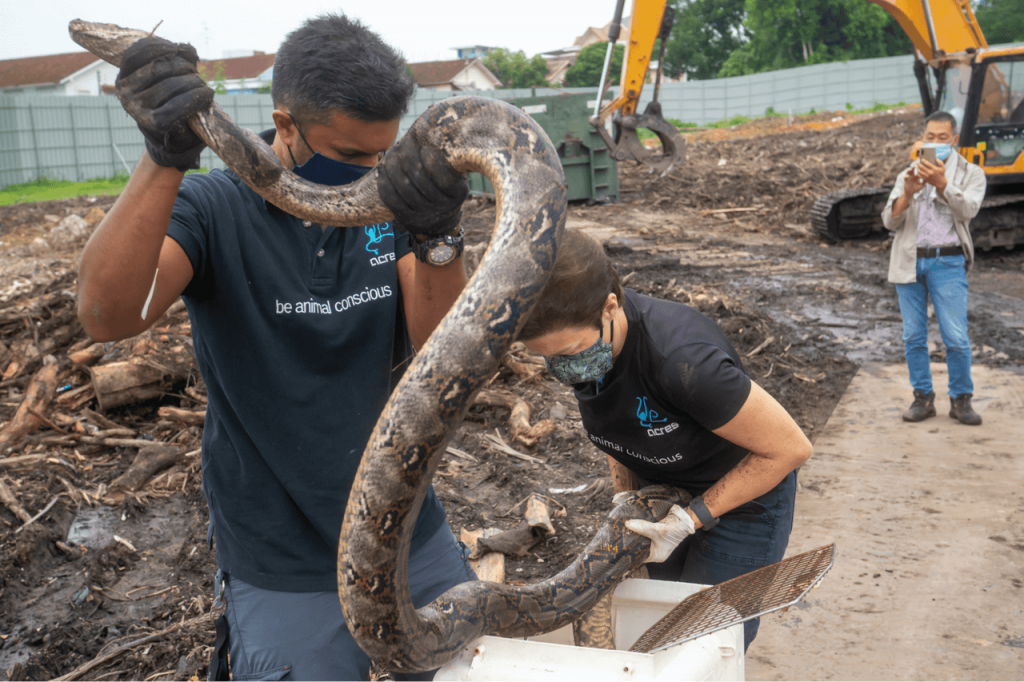 Sophie shadowed ACRES on a day and night shift to see what the animal rescue organisation gets up to on the regular. She helped wrangle snakes, saved a baby starling, and kept a respectful distance from the monitor lizard. Throughout, she was amazed by the calm fearlessness displayed by the team. 
This year, we've tried to shed light on the lived experience of being a migrant worker in Singapore. After a year of haphazard responses to the pandemic dorm fiasco––it warmed our hearts, just a little bit, to profile a homegrown soup kitchen seeking to tangibly and meaningfully improve the lives of our hardworking guests.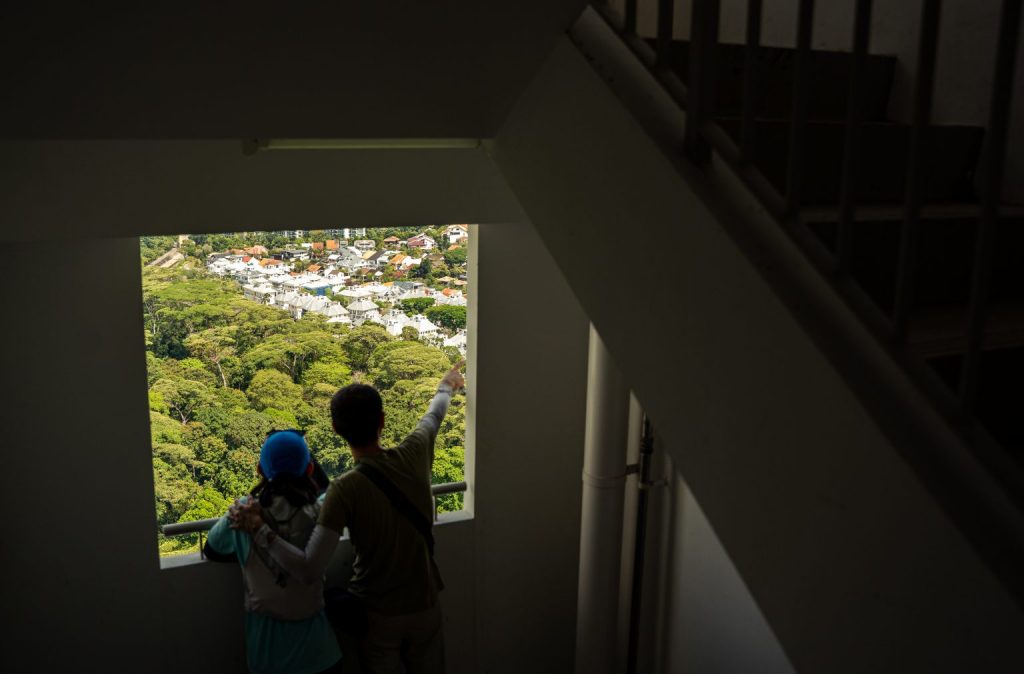 One of my favourite stories to work on this year was a walk through Dover Forest with Chin Tat and Masako. They're a couple who care deeply for this biodiverse patch of untamed wildlife in the middle of Singapore's prime real estate. Chin Tat's slow, gentle, and solitary commitment to proving the importance of the forest restored my faith in humanity for a good while.
Throughout the pandemic, while most of us have been sitting at home and complaining of boredom and back pain (myself included)––many of our neighbours and friends have been keeping the country afloat in a fluctuating crisis. From our healthcare workers, to the waste management services, their courage and their kindness has not gone unnoticed. 
---
If you haven't already, follow RICE on Instagram, Spotify, Facebook, and Telegram. If you have a lead for a story, feedback on our work, or just want to say hi, you can also email us at community@ricemedia.co.